Conscious of how the building and construction industry contributes to climate change and resource depletion? We are too. Therefore, we are excited to announce that our Structural Associate Hannah Jones, will now dedicate her time at TTW as our new Sustainability Lead.
For years now, Hannah has been managing our Environmental Management System & Environmental Sustainability Design at TTW, alongside her structural engineering project work. To align with our business values and her passion for all things sustainability, Hannah's new dedicated Sustainability work will include business operations, design resources, design tools, collaboration with partners, plus staff initiatives and engagement.
The aim of her role is to enable our staff to develop and share skills and knowledge in this space. There will also be various research tasks and projects allocated to engineers across the business that will assist us to firm up and expand upon our current Sustainability capabilities.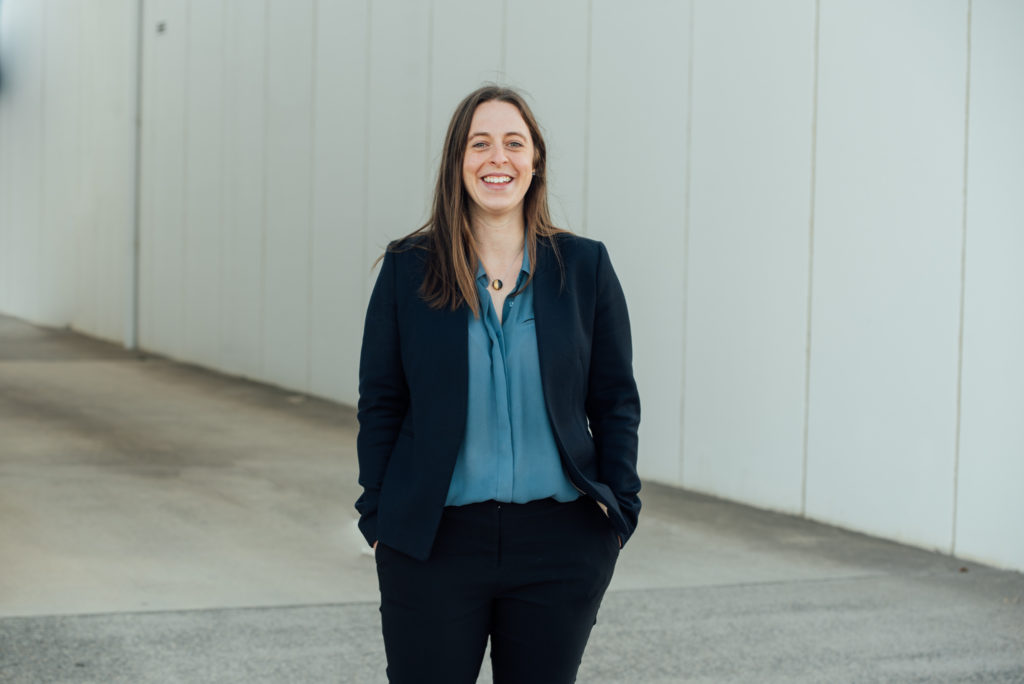 Sustainability at TTW
We are exceptional people delivering quality engineering solutions for a sustainable future.
As a forward-thinking engineering business, being able to address climate change within our designs and business operations is an important issue to all of our Directors, on both professional and personal levels.
Our goal is to embed sustainability within all our business operations and incorporate it as a fundamental part of our design process, and our decision-making initiatives. By doing so, we can drive positive change and make informed and more conscious choices for our projects, our community, and the planet.
We acknowledge the increasing importance of this matter to our staff and want to be able to provide support and leadership in this space. Our goal is to enable all staff to be able to positively influence the work they do.
Tackling climate change is all about innovation, and that is what we do at TTW. We foster an environment where innovation and creativity can thrive. Our Sustainability goals in response to climate change will only continue to promote new and rewarding ideas for all.
Through our continual improvement, evolving our expertise, collaboration with partners, educating staff, and learning from the latest trends in our industry, we can imagine what a better future looks like for us all.
You can read about some recent projects we have been involved in: