Delivering quality engineering solutions for a sustainable future
Focusing on our clients' goals, TTW have a proven ability to produce innovative, economical and elegant designs in the public and private sector. Our solutions are enhanced by our personal approach and integrated teams, utilising our technical expertise to find the best outcomes for our client whilst employing advanced engineering techniques for modern materials.
A technical and holistic approach
Our engineers welcome the challenge of embedding visionary and sustainable design in efficient, elegant and functional project solutions.
We combine creativity, experience and innovation with modern engineering techniques and materials to develop solutions that achieve aesthetics, practicality, and sustainability goals. TTW is committed to developing and investing in the most advanced and innovative technologies available.
Together, our teams deliver improved project efficiencies, cost reduction and risk-mitigation, plus wider design freedom to bring our client's vision to life.
We are on a journey, embedding sustainability across all decisions made in both our designs and the wider business day to day operations. With the ever increasing threat of climate change, our teams are looking to new and innovative ways of designing buildings, infrastructure and precincts.
Through our expertise and in-house sustainability lead, our designs are aimed to incorporate recycled and reused materials, water reuse, improved water quality treatment and structural forms that enhance the environmental performance of developments.
Our teams pride themselves in promoting research in sustainable initiatives that can be realised in practice. We continually investigate ways of reducing our ecological footprint through reducing resource consumption and applying innovative recycling initiatives, so we are always working towards a more sustainable future.
In 2022, we aim to measure the embodied CO2e emissions in all of our current structural projects in Revit through our Carbon Calculator, developed in-house for our needs.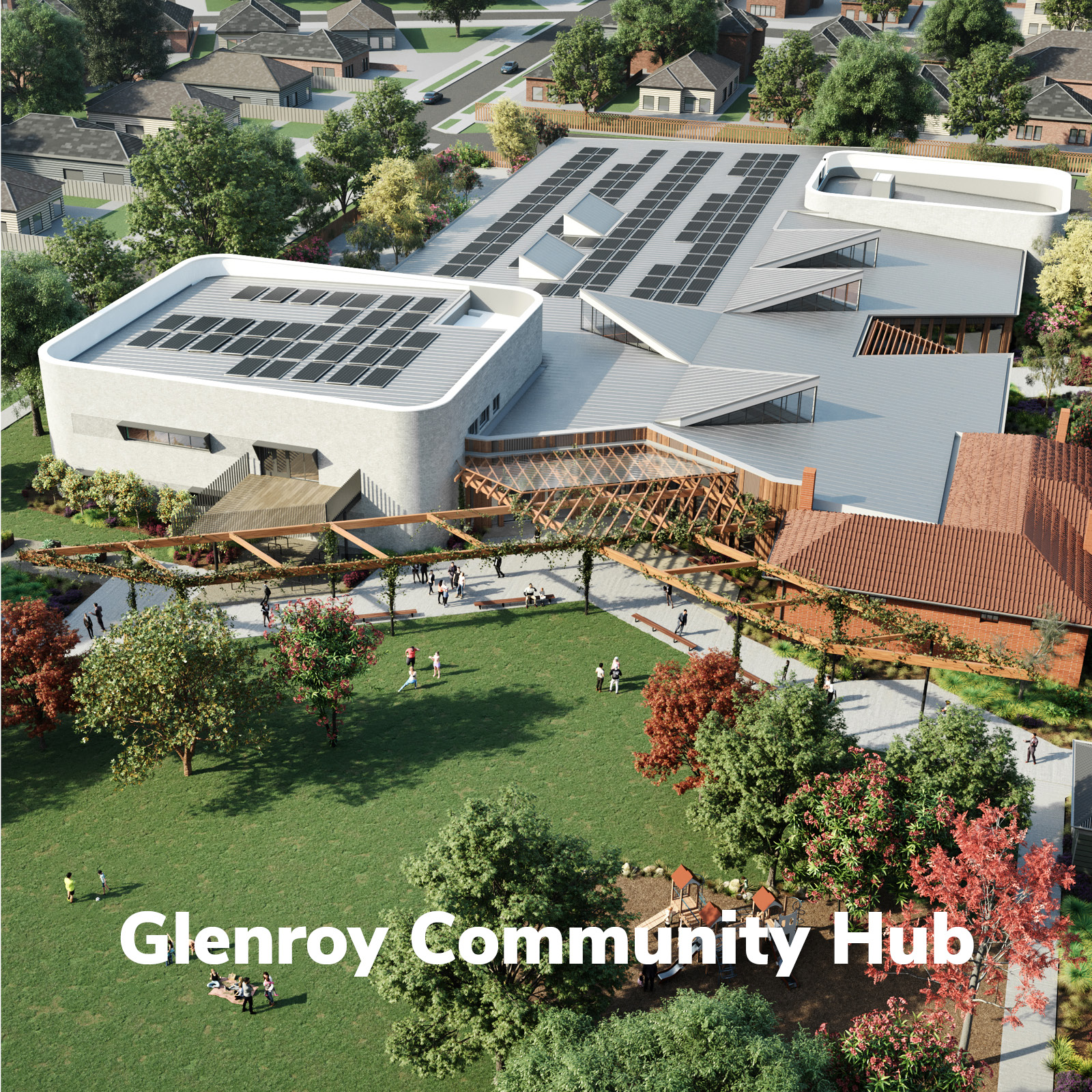 The Prime Minister's Veteran's Employment Program
The Veterans Employment Commitment allows businesses to make a public commitment to support the employment of veterans. The Commitment is open to all Australian businesses that would like to benefit from the skills and experience of our ex-servicemen and women.
Signing the Commitment shows that we, at TTW, recognise the skills, values and experience that veterans can bring to a business. We are proud to be a part of this inspiring program with our community.
Our Reconciliation Action Plan
TTW embraces diversity throughout the organisation, with a strong sense of community in a collaborative and imaginative workplace. Our employees are appreciated for their diverse range of opinions, talents, cultures and experiences. Currently, in our office, our staff come from at least 20 different national backgrounds.
You can read about our latest RAP new here.
Download our company brochure
For a list of our full capabilities, enter your details to receive our company brochure.