Our engineers are industry leaders in integrating technology into design solutions and work closely with clients, architects, and contractors to make ambitious designs a reality.
Working alongside our other service line engineers, our digital team identifies opportunities where technology can be
applied to provide clients with improved project efficiencies, cost reductions, risk-mitigations and
delivery outcomes.
By incorporating digital solutions from the beginning of a project, we are able to actively promote
innovation by allowing engineers to push the boundaries of design, materials and applications in a risk-free environment. .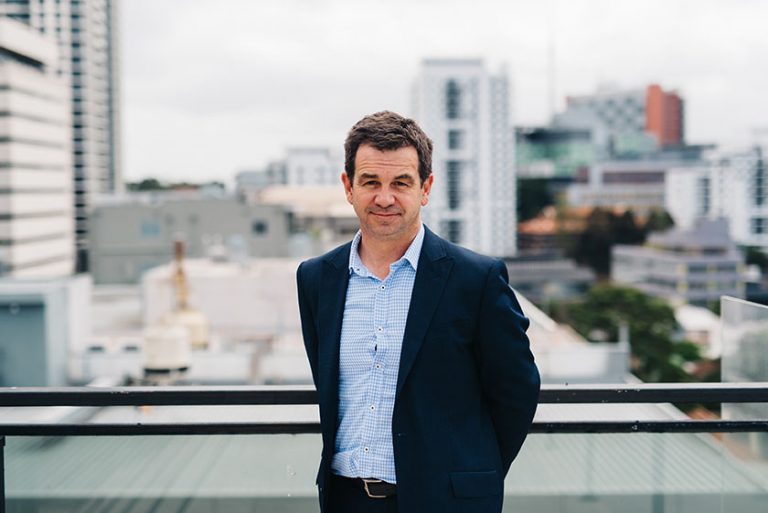 Our Civil Team have been shaping the built environment throughout the world for the last 30+ years.
Taking an integrated approach to all projects, we leverage the specialist skills and experience of our team to provide the optimal solutions for our clients. Always focused on our clients goals, we service projects from concept stage to planning, design and construction – with ongoing management and advice for the operating life of a project. Including in-depth knowledge and guidance of approval processes to ensure that clients reach their objectives.
The team delivers award-winning solutions for master planning, roads, heavy duty pavements, transport terminals, storm water drainage, water sensitive urban landscape and land development. We own the responsibility to deliver sustainable civil projects to our community.
Expertise
Parametric Engineering
Automating our engineering workflows allows our team to explore more

solutions and provide a greater level of structural input to the design from concept stage through to completion to realise design intent and facilitate

fabrication. This streamlined process allows for geometry adjustment right up to fabrication, with automatic analysis and design updates.


Geometry
We provide solutions to complex geometry problems that improve buildability and reduce costs while sustaining architectural intent. We rationalise complex geometry to standardise panelisation, node connections and secondary framing, while optimising forms and envelopes to enhance structural performance, shading and comfort.

Software
As well as the competent application of commercial software packages to tackle various engineering challenges, our engineers have developed tools that extend the capability of traditional modelling by further leveraging algorithms in the generation of geometry, analysis and design.
Interoperability
Understanding data and its intricacies is vital in contemporary engineering. We develop workflows of data from CAD to analysis to documentation, adding accuracy to the process of exchanging information and saving time.

R&D and Education
We are committed to ongoing research and development – continuously seeking to improve the level of service we offer to architects and clients. We continue to invest in class leading processes and software and supplement this with in-house software development to enhance our workflows. Efficient workflows allow many thousand design options to be tested quickly and efficiently. By exploring the design landscape and producing intuitive visualisations, our clients can make informed decisions based on detailed analysis and sound engineering principles.

Sustainability
We have collaborated with our Sustainability team to develop an Embodied Carbon tool, allowing our engineers to calculate, compare, benchmark, and visualise embodied carbon in your project. Find out more about the tool

here

.
Our TTW CBD PLANNING PLATFORM identifies sites or the amalgamation of sites with high commercial viability. The tool uses large amounts of data and applies local development controls to generate potential building envelopes. This functionality is used to identify multiple site configurations that benefit from changes in planning controls or that fulfil parameters relevant to the client.
Once a building envelope is selected, our platform is capable of generating initial layout of commercial buildings for feasibility studies. This layout is coupled with our core optimiser, which size walls and other structural elements while aiming to maximise the building's NLA and structural efficiency. Finally, an automated report is created detailing the findings of the study.