The built environment sector is undergoing a significant digital transformation; one that is making us rethink the way we work. At the same time new materials, fabrication techniques and building technologies are pushing architects, engineers and contractors to explore their design boundaries.
TTW is committed to developing and investing in the most advanced and innovative methodologies. We give our clients improved project efficiencies, cost reduction and risk-mitigation, plus wider design freedom to meet their vision. Our Digital and Applied Science team is the embodiment of such commitment. We are a multi-disciplinary team that tackles challenging projects and works closely with clients, architects and contractors in making their most ambitious designs a reality.
Our experts combine advanced simulation and computational design methodology with our background in buildability, creating design options that consider all the elements and details simultaneously.
Our integrated knowledge of structural engineering, building physics, advanced technologies and modelling techniques provides the strong foundation that allows us to deliver optimal solutions and performance for the most intricate and technical façades.
OUR IN-HOUSE CAPABILITY MEANS WE CAN PROVIDE THE APPROPRIATE TOOLS AND ANALYSIS STRATEGY FOR EACH SPECIFIC PROJECT – giving clients the optimal integrated solution to lift the design and execution to another level. We employ advanced technology and work with high-performance materials to maximise environmental sustainability, increase longevity and lower maintenance costs.
High-performance façades not only "look good", they need to address a large range of atmospheric and environmental pressures. Our team considers diverse conditions including: temperature, wind speeds, thermal expansion, storms, humidity, mould, and seismic activity – finding solutions that combine functionality with beauty.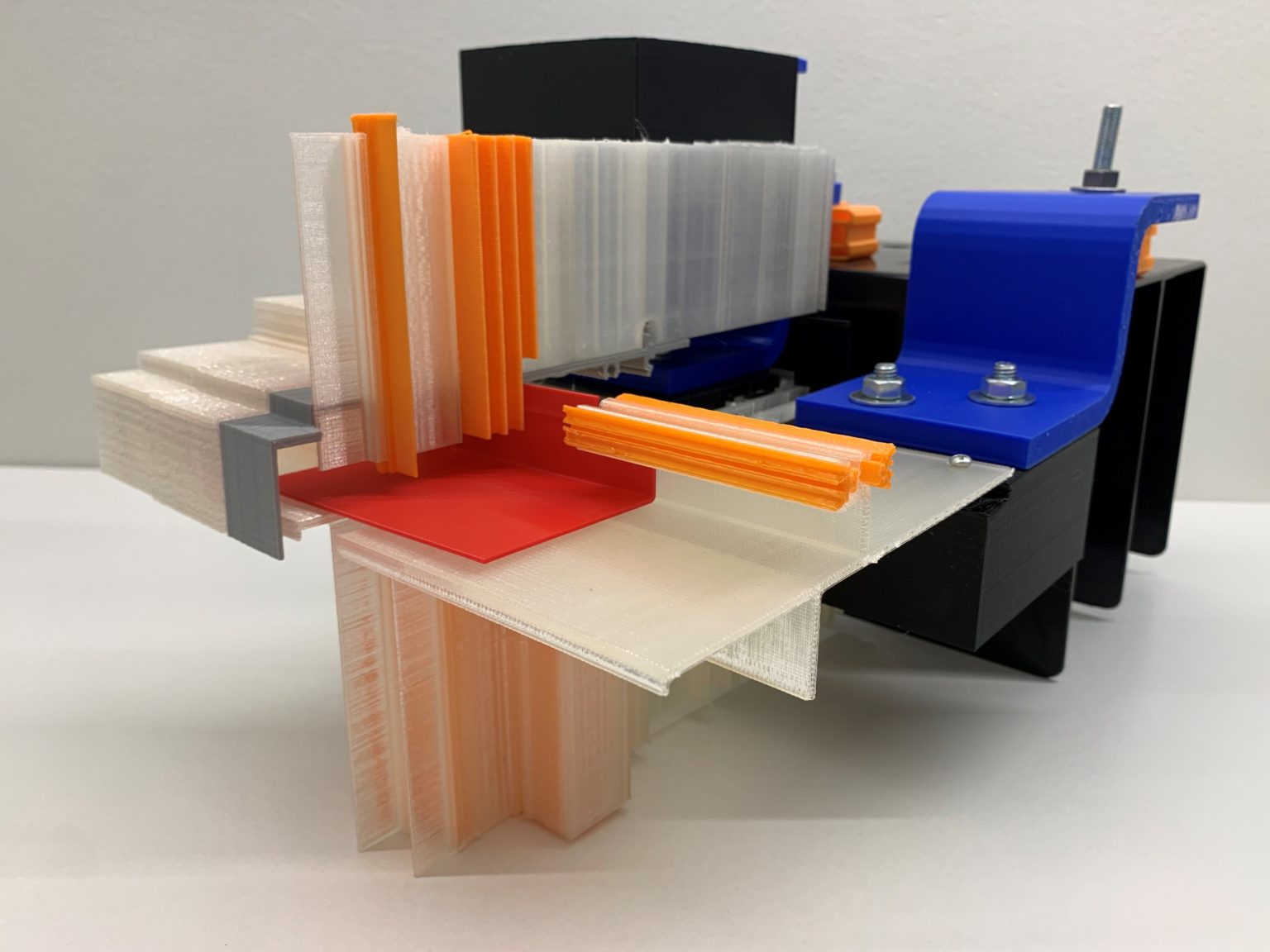 Expertise
Engineering is an industry which is inherently innovative - however it is also an industry that depends on certainty. In order to allow our engineers to come up with innovative solutions, we need to be able to provide certainty that the solutions will work in a variety of conditions.
We are a team of specialist engineers and analysts who use advanced computer modelling and analysis to solve complex problems. We have particular expertise in key areas of engineering where high tier approaches are either a necessity or otherwise add significant value to the outcome. This enables our clients and other teams at TTW to benefit from the results: reduced risk, maximum design efficiency and improvements in cost.
We are able to offer tailored solutions in the following areas:
Structural design and assessment
Buried asset assessment
Seismic analysis, assessment and design
Building damage and risk assessment
Structural dynamics
Extreme events and physical security
Product development
Advanced Structural Modelling, Analysis and Simulation
Most engineering design of structures makes use of simplified procedures as set out in our design standards. We use these in our "everyday" work as they are adequate in most design scenarios and are relatively quick and easy to apply. However they are often based on conservative "one size fits all" assumptions and generalisations, and therefore there are opportunities to utilise more advanced analysis techniques in their place. These allow the explicit simulation of how structures and the underlying building materials respond to loading and other conditions, and to demonstrate their performance and compliance with the design standards and the National Construction Code (NCC).
The software and workflows we use allow the assessment, prediction and visualisation of, for example, crack widths/locations to full collapse load for a reinforced concrete structure. This sort of detailed assessment is not common in the industry, not straightforward, and draws on the experience and expertise of our team.
This work is always undertaken in accordance with compliance and certification requirements.
This service can benefit your projects through:
Design efficiency – All potential load paths in a structure can be shared and mobilised with fewer assumptions being made. This can lead to savings in materials and complexity
Design reviews – If a design needs to be checked or verified using an alternative means
Design justification – If a structure or part of a structure is called into question by conventional design methods, especially if it has already been built
Forensic engineering – If an adverse event has occurred, its likely root cause can be investigated
Some scenarios where our work can be applied:
Advanced structural analysis and design of concrete and masonry
Seismic assessment, design and retrofit
Heritage/historical masonry structures
Vibration and structural dynamics analysis, monitoring and testing
Ground-structure interaction, movement and damage assessment
Thermal and fire analysis of concrete structures
Concrete durability and corrosion
Stability of structures
Fatigue analysis and design
Staged construction analysis
Nonlinear FE simulation assisted in verifying the load paths, stress concentrations, strength and drift capacity of the core wall, as well as predicted crack spacings and widths in the concrete. This kind of analysis is able to predict the performance of a structure and assist designers in proportioning concrete member sizes and detailing of reinforcement.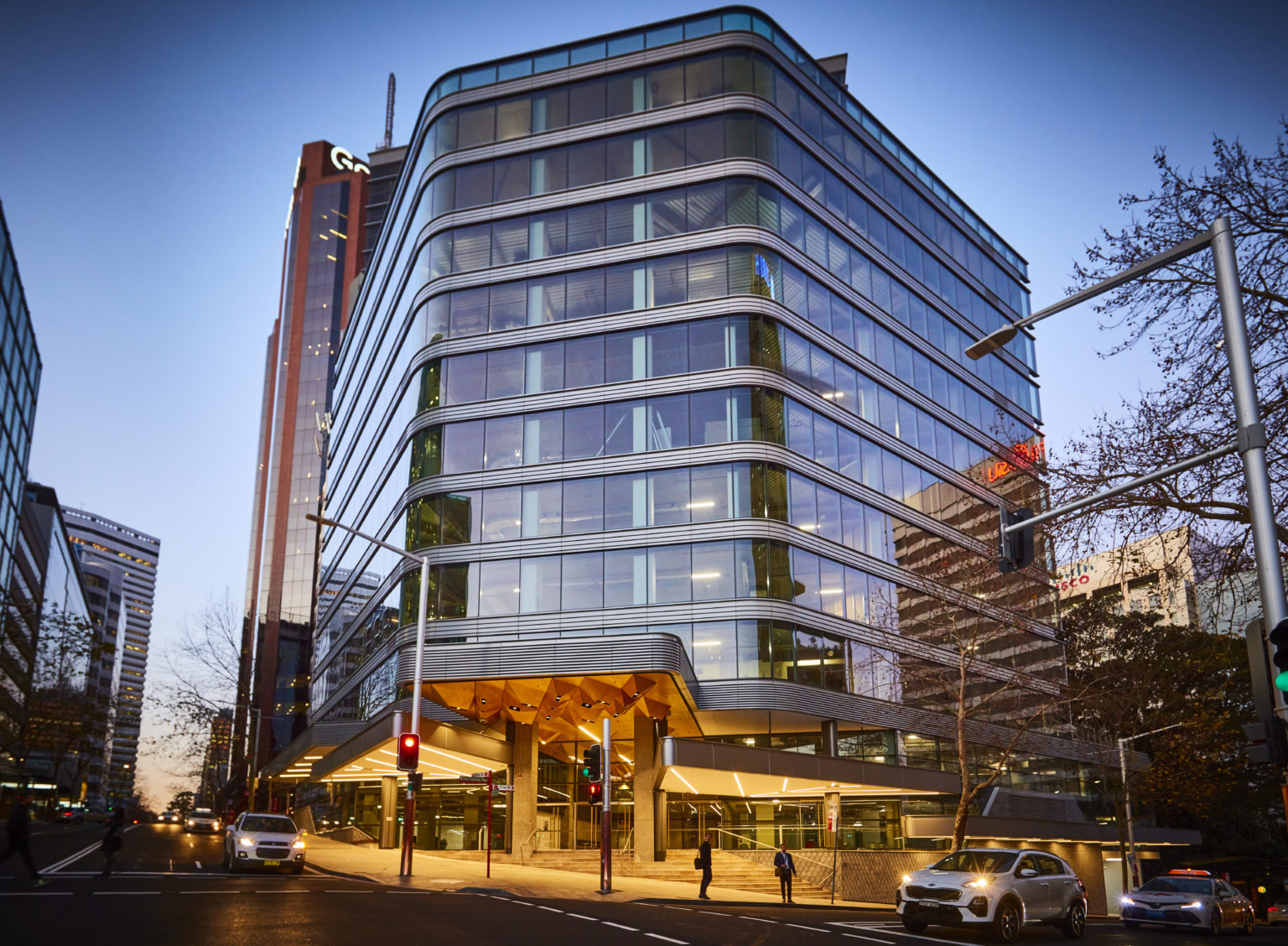 Tackling climate change is all about innovation and that is what we do at TTW. As a leading engineering consultancy, we embrace the responsibility to DELIVER SUSTAINABLE PROJECTS to the community.
We encourage a proactive approach towards sustainable design which allows us to contribute to a holistic green vision for the construction industry.
Through our continual improvement, evolving our expertise, collaboration with partners, educating staff, and learning from the latest trends in our industry, we can imagine what a better future looks like for us all.
Project Experience
88 Walker Street, North Sydney
88 Walker is a unique building, occupying air space above a neighbouring property. The 49 storeys mixed-use office and hotel development will offer 252 rooms, 4 star international hotel as well as 12,000 sqm of commercial space…
See project details
Seed House
An example of form, function and material coming together to create a peaceful space that blends seamlessly into the surrounding environment. Seed House is a five-level development consisting of a part new build. Built predominantly in timber, the Cross Laminated Timber (CLT) panels were pushed to their limits with the lower pods of the house extending over the steep construction site...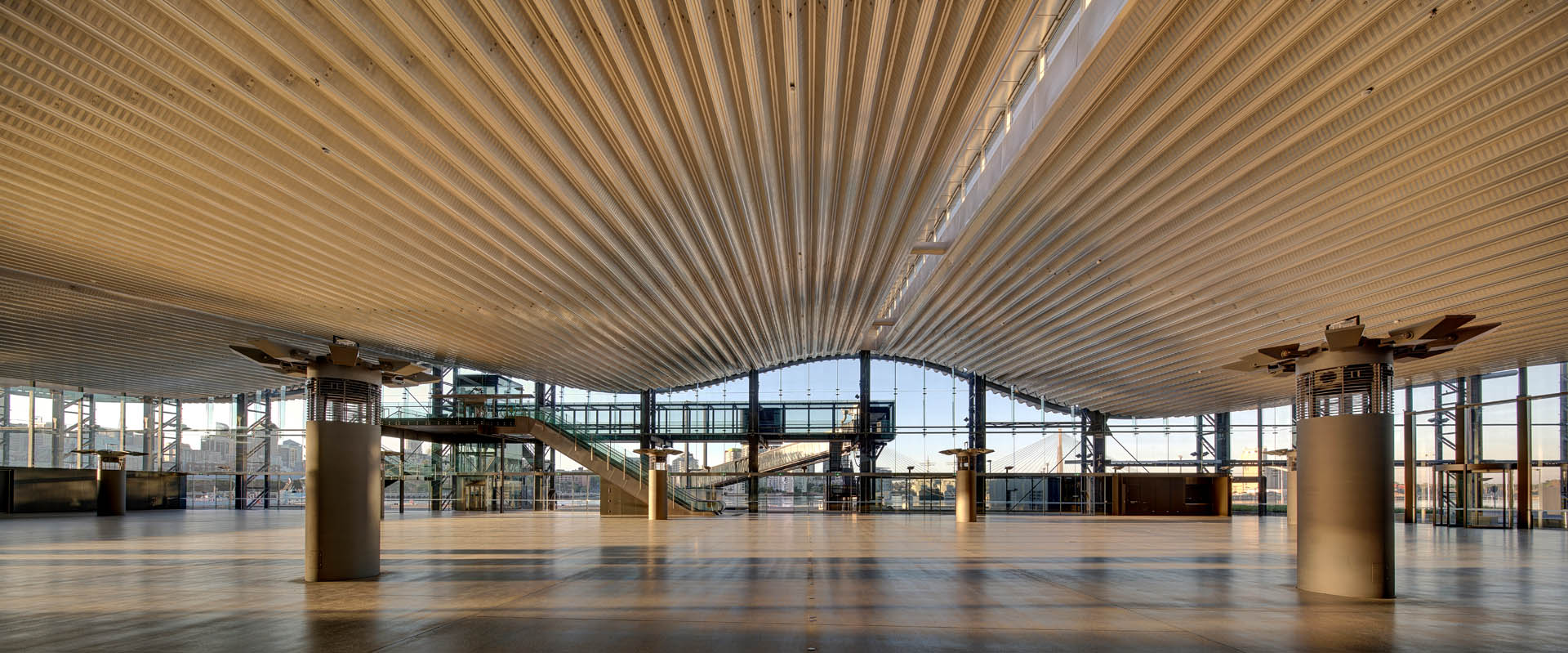 White Bay Cruise Passenger Terminal
The White Bay International Cruise Terminal is a new cruise facility located in Sydney Harbour to serve Australia's rapidly expanding leisure cruise industry. TTW worked closely with JPW to generate a roof geometry that met their design, fabricated from sheet elements, and was buildable. These design issues were resolved using state-of-the-art software and detailed computational analysis...