Our engineers hold significant experience with structural and façade blast resistant structures on both new buildings or the hardening of existing. With our sophisticated analysis tools and techniques, we can provide the most practical solutions in the shortest of time frames.
The benefits
of Physical Security advice
Building setback & orientation and other physical security measures can be critical to preliminary project planning & are relatively difficult to implement later in the project.
Many owners & tenants now request audits and reviews of physical security for existing facilities, especially against blast.
We provide advice, design and specification services for new and existing structures for resistance to intruders, vehicles, ballistics and blast.
The added value
of working with TTW
Taylor Thomson Whitting is currently registered on both the Department of Foreign Affairs and Trade security advisory panel and the Operating Procedure Outline structural engineering panel for the provision of structural engineering services in the areas of design, assessment of existing structures, and construction phase services, particularly the design of blast resistant structures.
Our Expertise
Protective Design
Our engineers provide designs to prevent or mitigate the effect of blast and ballistic threats, for government and non-government clients. The new Australian Embassy in Bangkok involved the hardening of structures and facades. We can design a range of construction materials to resist blast loads including steel, concrete, glass and masonry.
Perimeter Defence
Our expertise encompasses the design and specification of active and passive vehicle barrier systems; intruder resistant/forced entry resistant facades & walls; and anti-climb perimeters. We provide pre-project planning advice to assist with incorporating physical security requirements and in accordance with accepted engineering principles;
Building setbacks and orientation,
Hardening of façade elements
Reviewing expected damage to building structural elements for a defined threat
Project Experience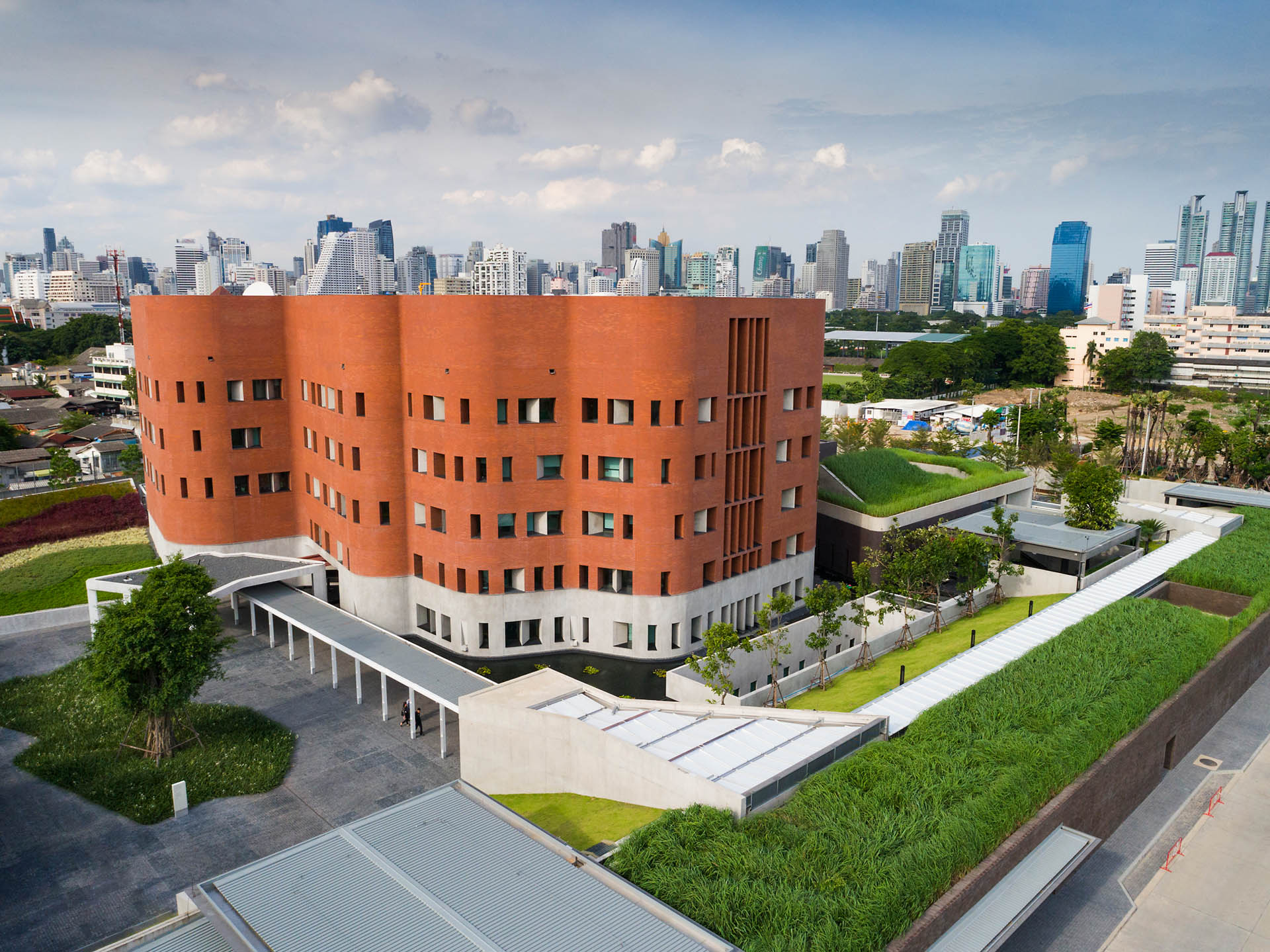 The new Australian Embassy building in Bangkok provides a 5-level Chancery, Head of Mission (HOM) residence and services building. The design being inspired by the Australian landscape and seeks to blend materials and architectural characteristics from both countries. Driven by stringent physical security requirements, a distinctive feature of the project was the use of Air3D…
See project details